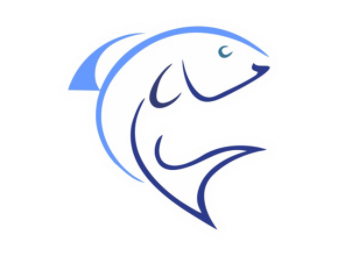 Our Food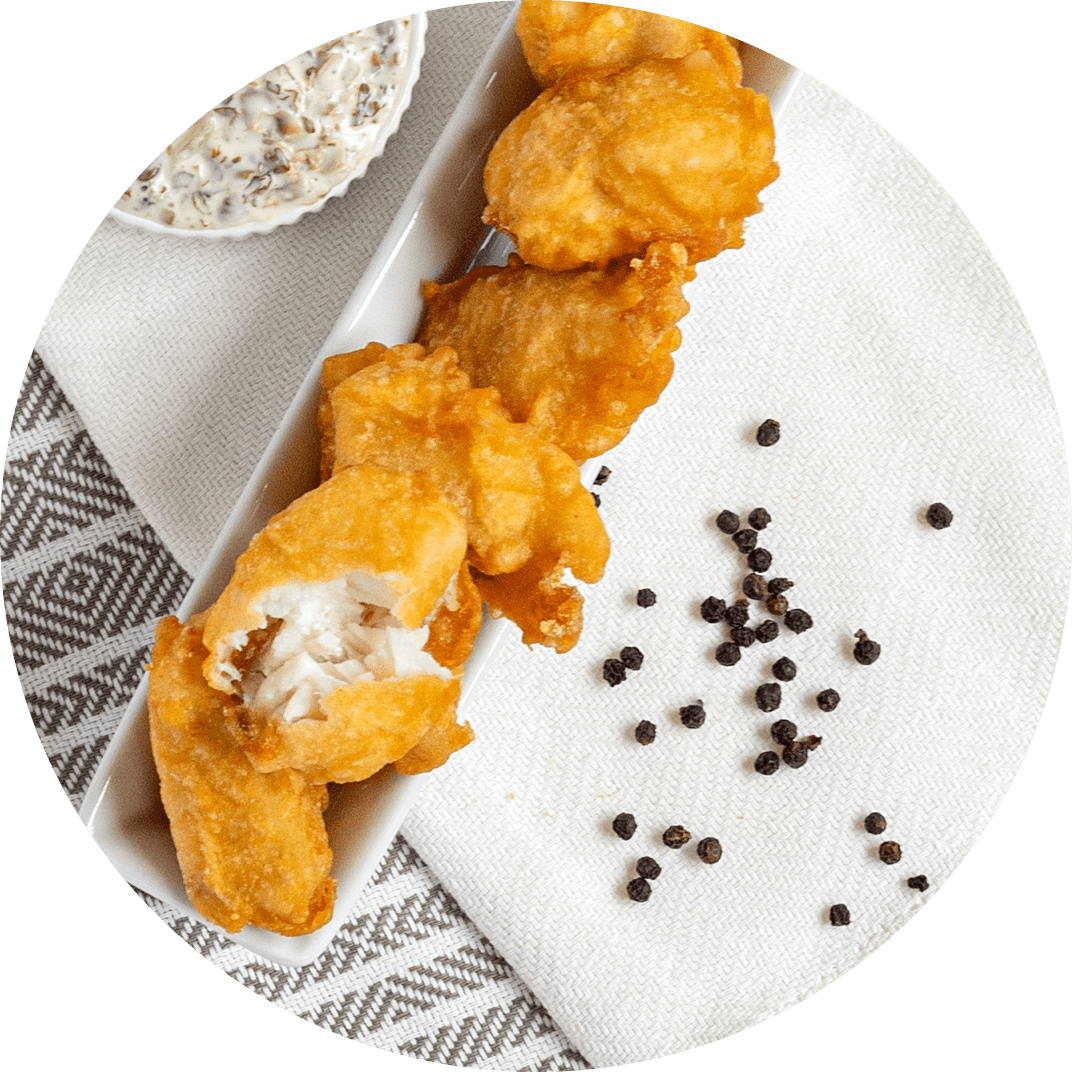 Delicious, award-winning, sustainable fish and chips
At Fiddlers Elbow we are very aware of how overfishing can have a dramatic impact on the environment, which is why we use sustainable and responsibly sourced fish. We also only select the best potatoes, which are freshly peeled and chipped by our team everyday.
Order online
Vegetarians & Vegans
---
We're well known in the community for catering for a wide range of dietary requirements. Whether you're a coeliac, vegetarian or vegan, you'll find plenty of options to enjoy everyday on our menus.
View Menu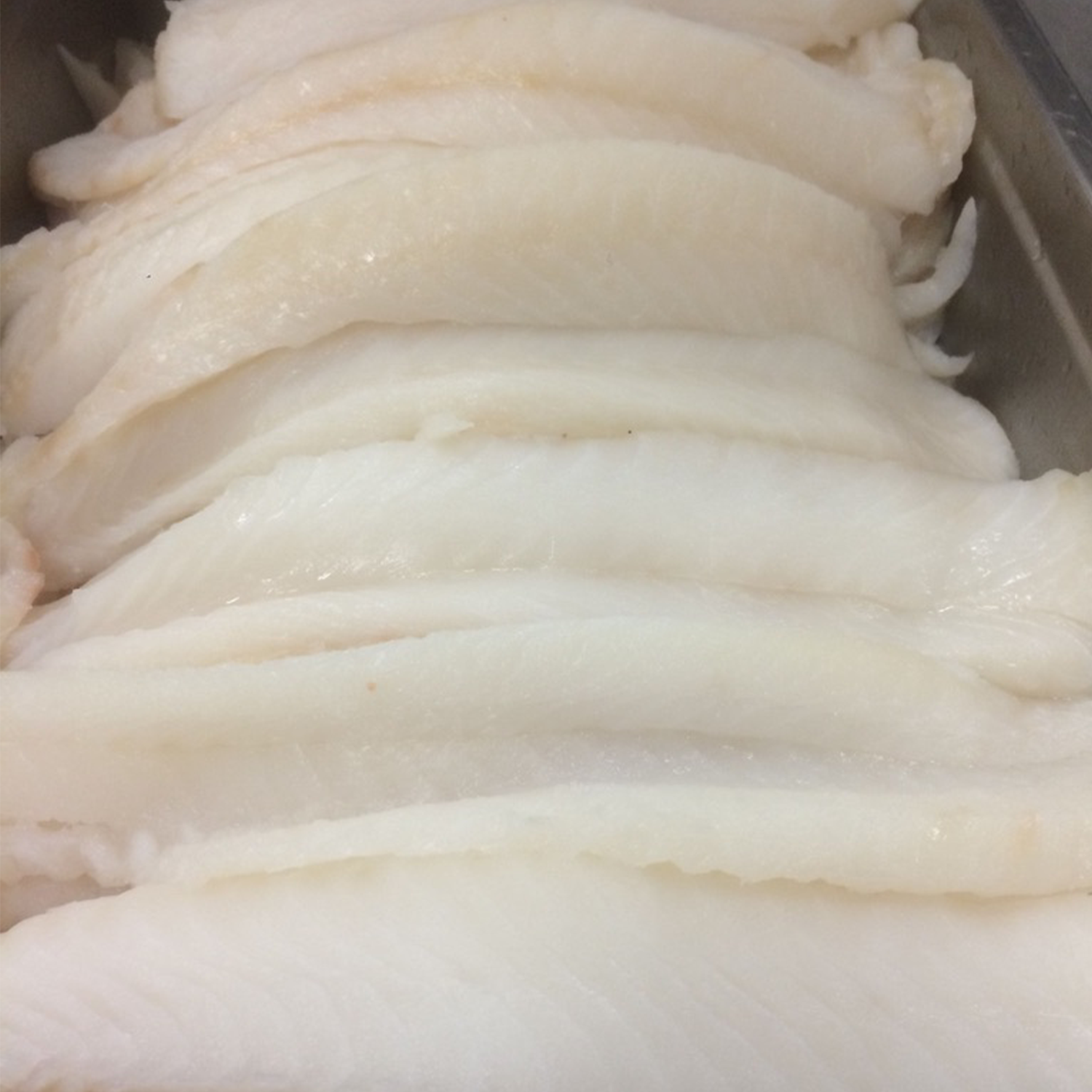 Responsibly sourced fish
We're committed to sourcing sustainable fish and chips at Fiddlers Elbow. We use frozen at sea cod, caught in the Norwegian Sea that's filleted and frozen within hours of being caught, to lock in the freshness of the sea.
Using responsible fisheries is something that's really important to us as it not only reduces the impact on the environment but also guarantees stock levels for future generations, so they too can continue to enjoy the nation's favourite dish.
Our story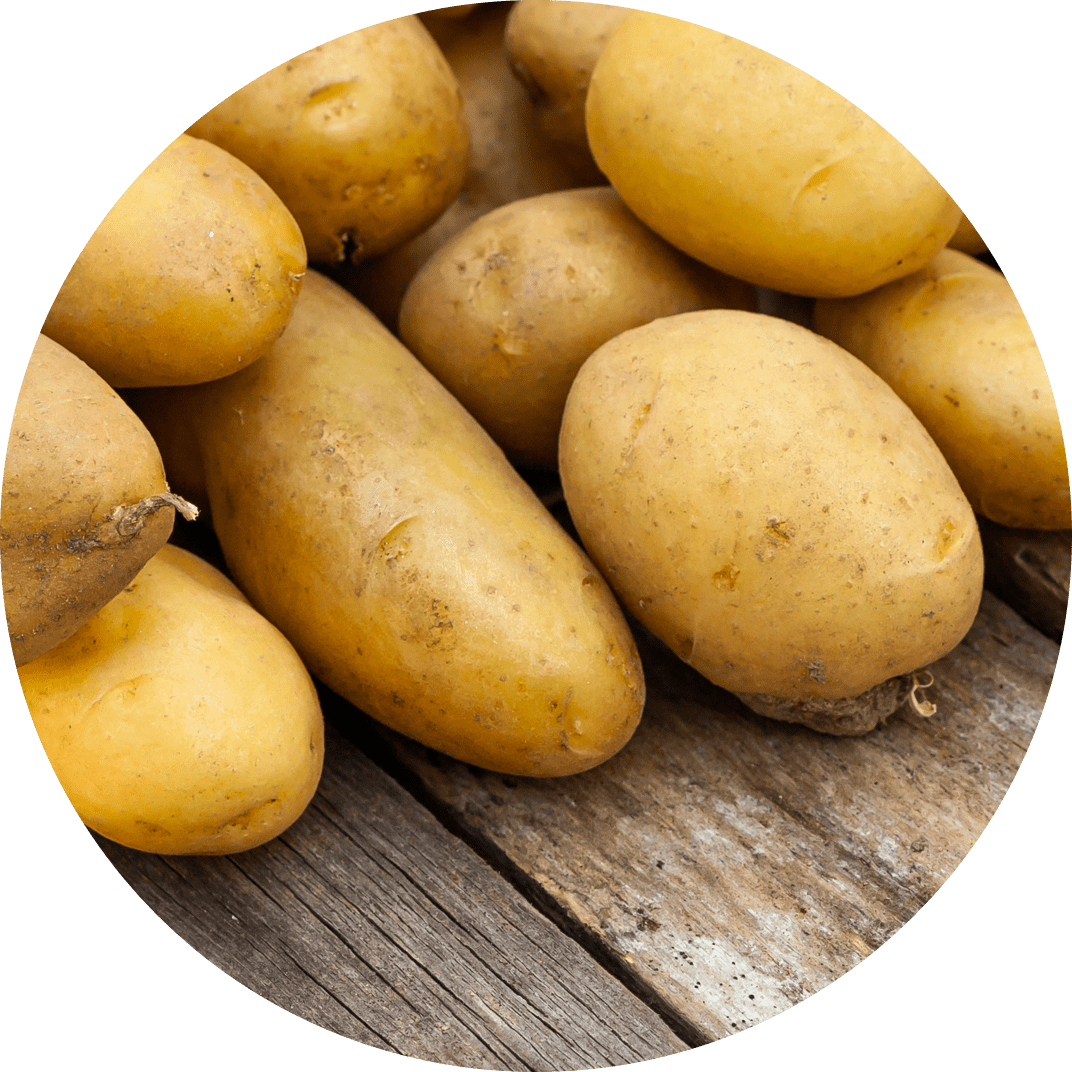 Perfect potatoes
We use several varieties of potatoes here at Fiddlers Elbow to ensure we serve up award-winning chips year in, year out that maintain the same delicious taste. The potatoes we use include: Arcade, Agria, Sagitta, Ramos and Markies which are freshly prepared everyday in our potato prep room. We also use a thicker cut for each chip to help reduce the amount of oil absorbed.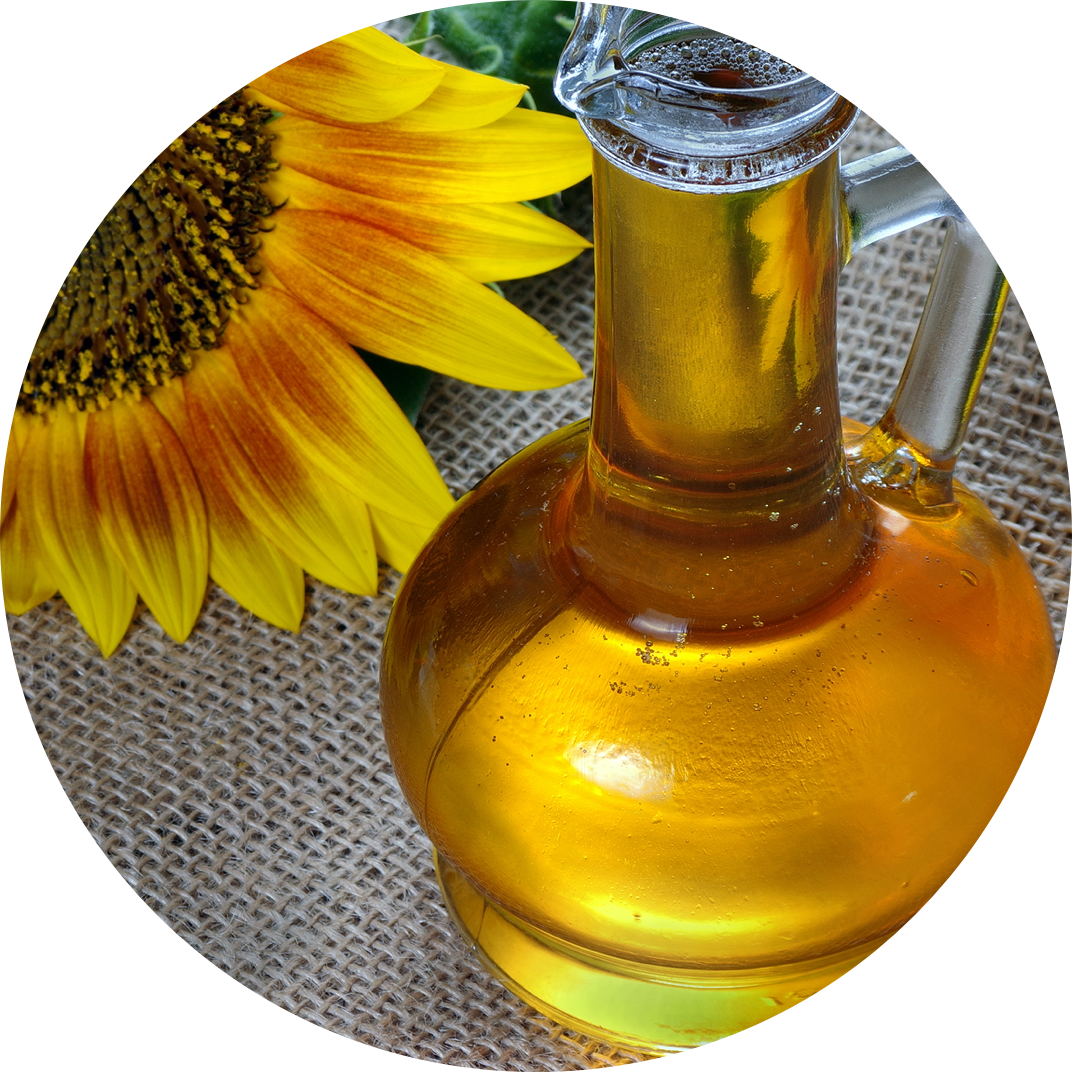 100% sustainable oil
At Fiddlers Elbow, we only cook using High Oleic Sunflower oil which is the healthiest commercial frying oil there is. It's entirely plant-based and makes the best chips ever. The oil is also very low in saturated fat and is mainly monounsaturated (Omega 9) which can even lower blood cholesterol.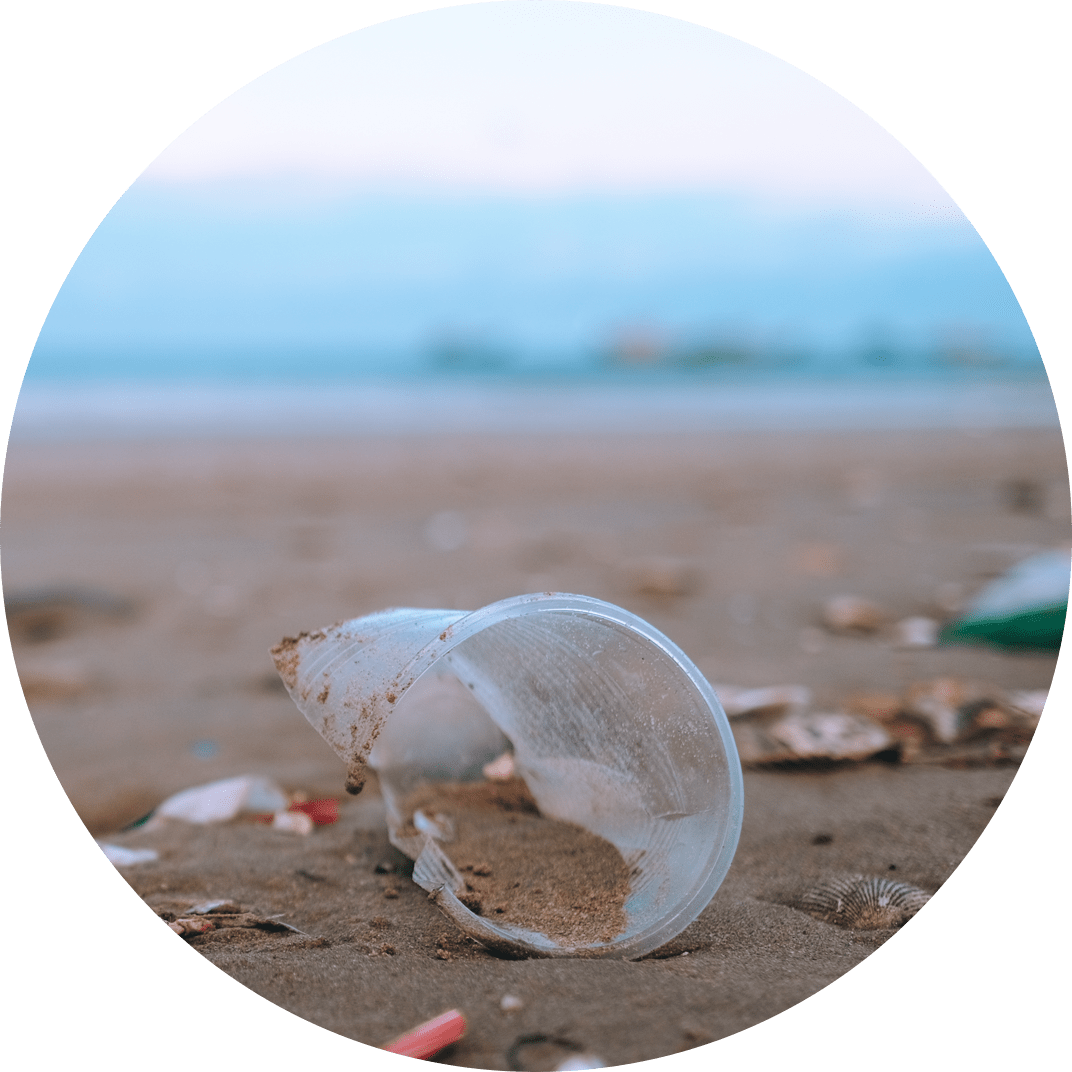 We care about our environment
Our team is passionate about sourcing sustainable ingredients and minimising our impact on the planet as much as possible. At Fiddlers Elbow we use energy saving lighting, monitor the use of our electric, gas and water, and we cook using a Florigo High Efficiency Frying Range.
All of our disposable packaging is plant-based and compostable, our waste oil is collected and turned into biofuel and we also use a Peel Tech System which catches all our potato peel and starch to prevent it from entering the drainage system.
Gluten free all day, everyday
---
At Fiddlers Elbow we're able to offer gluten free fish and chips everyday. You'll experience the same award-winning taste, just without the gluten.
Homemade
---
Try our special homemade menu items including smoked haddock, cheddar cheese and spring onion fishcakes and our homemade cheese
and onion fritters.
Cooked fresh to order
---
To ensure you get your order piping hot and just the way you like it, all of our food is cooked fresh to order. Please just let us know on arrival what you would like or pre-order in advance by using our online ordering system.
Our suppliers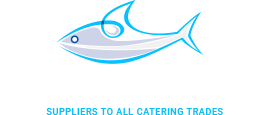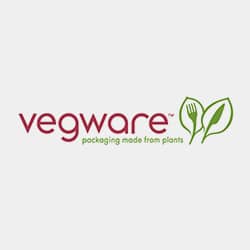 See website