Notice
Restrictions are ending.
Despite restrictions ending from the 19th July  we are still operating on our reduced opening hours.
Monday – CLOSED
Tuesday & Wednesday – 5:00pm to 8:00pm
Thursday, Friday & Saturday – 12:00pm to 2:00pm & 5:00pm to 8:00pm
Sunday – CLOSED
As a small business we are still keeping a lot of our measures in place to continue to protect our team, customers and neighbours.
Here are our COVID measures:
Orders can be placed online via or website or downloading our app (priority service)
Limited orders can be taken at the window (delays may occur if we are busy)
Unfortunately we are no longer take telephone orders
Our shop door will remain closed with orders collected from our Click & Collect Window (located at the side of the building)
When collecting your order please quote your confirmation code found on your confirmation email or order history
Please arrive on time, if you arrive early can you please remain in your vehicle until your chosen collection time
Please maintain social distancing when collecting your order
**PLEASE NOTE**
We are a CASHLESS* business, we are unable to accept any cash and would be unable to provide change.
We accept all major debit & credit cards including contactless payments using smartphones and/or watches.
*We have been cashless since March 2020 and no cash is kept on the premise.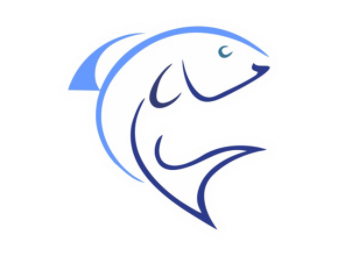 Our blog
Opening Times
Monday:
CLOSED
Tuesday & Wednesday:
5.00 – 8.00
Thursday, Friday & Saturday:
12.00 – 2.00 & 5.00 – 8.00
Sunday:
CLOSED
How to order online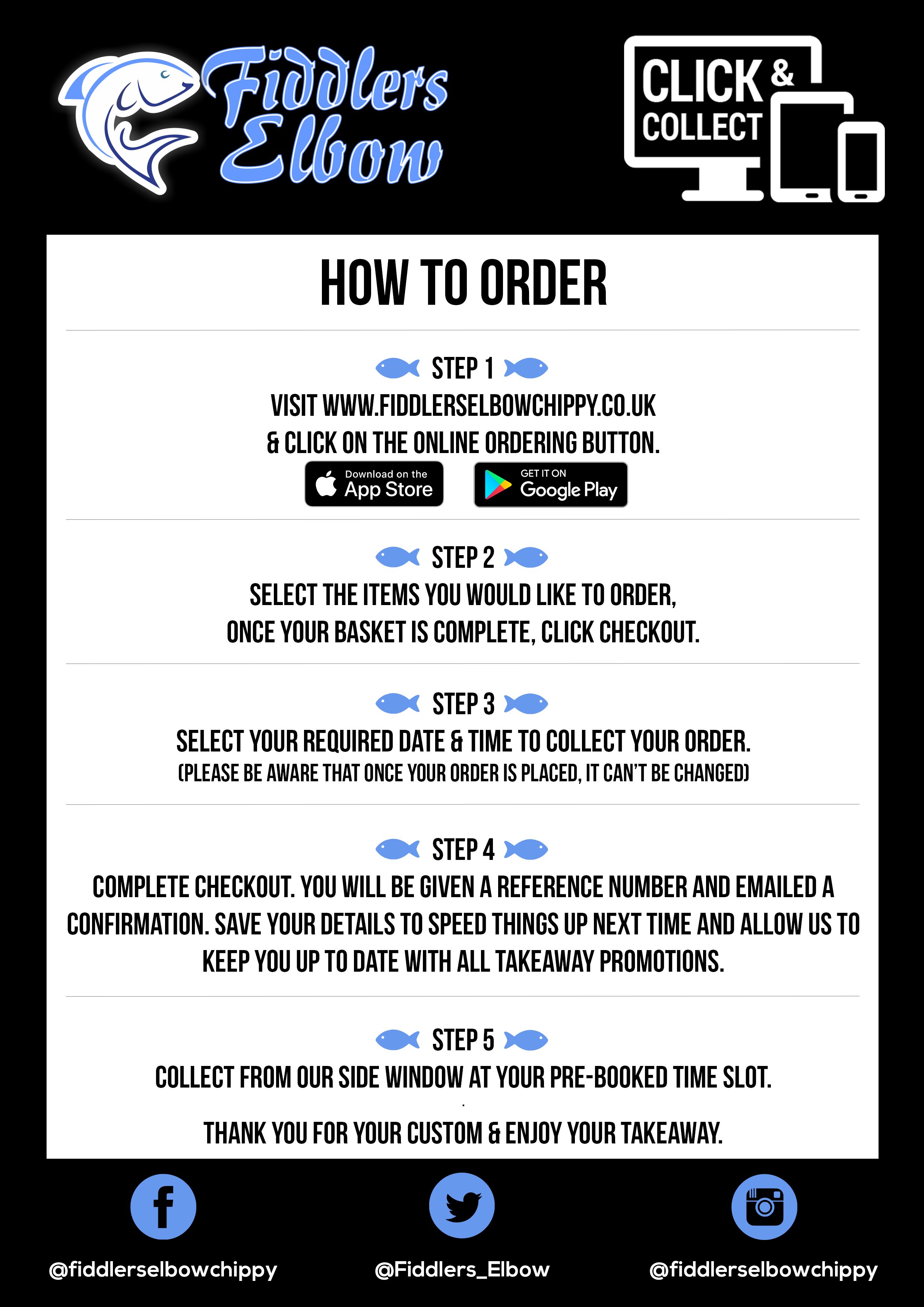 Stock Shortage / Menu
Unfortunately, due to a national shortage of HGV drivers, suppliers and distributors short staff due to covid etc we are seeing an increase issue with getting our stock from suppliers/supply chain.
Therefore we will be operating on a reduced menu.
We will continue to source the best quality products where available.
We apologise for any inconvenience.