We're giving
10% discount off
your next order &
A FREE Meal on
your birthday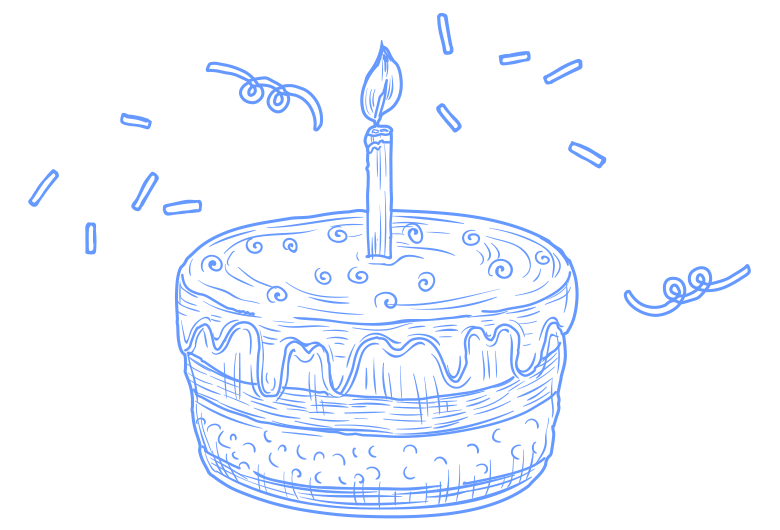 Be the first to hear about all of our exclusive deals and offers by entering your details below.
You'll even receive a free meal on your Birthday!
Offer applies to all online orders over £20. Maximum discount up to £10,
Terms & Conditions apply.
Your data is safe with us. To find out more about how we will use and store your email data go to our Privacy Policy page.